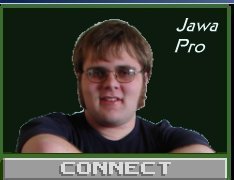 Greetings.
if you want to contact me, there are a few ways to do it. You could go to my
Forums
which has a section dedicated to Maelstrom.
You could go to
http://www.jawapro.com/contact.php
and use the contact form there.
Alternativelly you could email me at gmail.com (jawapro at gmail dot com)
However you decide to do it, please get in contact with me. I'd love to meet other people who are a fan of Maelstrom, or have at least heard of it.